Guest Contributor: William Lloyd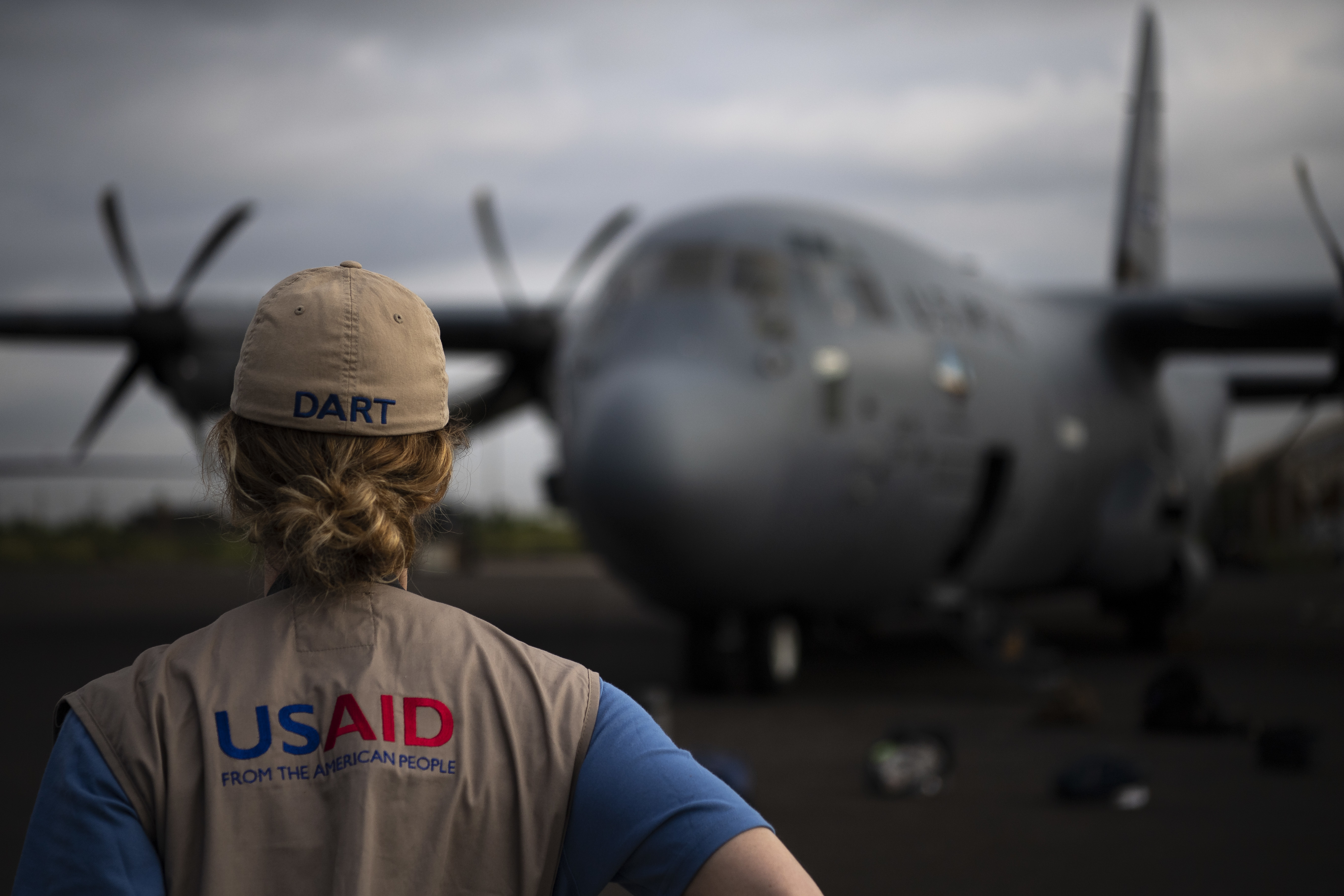 The litany of issues plaguing America seem painfully pervasive at the moment. As the federal government attempts to mitigate the ongoing health crisis, the country's rampant inequity and pestilential fissures remain painfully ubiquitous. It's not as if people weren't well aware of the entrenched inequities prior to the crisis. People knew that the country that pays the most for healthcare globally also didn't guarantee it as a right for its citizens, and that since 1970, the minimum wage has gone down ten percent (when accounting for inflation), with 78% of American workers living paycheck-to-paycheck. It was also well known that roughly 12 million children experience food insecurity, and that inequality persists unbridled in every facet of American society, from the economy, healthcare, and nutrition, to housing, education, public health, safety, and the criminal justice system. COVID-19 just seems to have made these phenomena more apparent.
It really does seem like a watershed moment in the course of this nation, a seemingly fitting time to reflect on the sort of structural change needed to refocus the country towards a more prosperous and equitable future for all. What has become clear, now more than ever, is the need for a revitalized National Service Program; a concrete plan of action that would work on countering both this and future crises while tearing down the country's most prevailing inequities and countering its most fearsome challenges.
Over the years, a variety of different plans have been proffered by various politicians. Barack Obama called for a modest expansion of AmeriCorps in 2008, as did Hiliary Clinton in 2016. In the 2020 Democratic Primary, multiple candidates, including Sen. Kirsten Gillibrand, Rep. John Delaney, Sen. Elizabeth Warren, and Mayor Pete Buttigieg each came out in favor of reform.
But to truly create a feasible path towards a national expectation of national service for the 4 million high school students that graduate annually, ​we can't simply hope on a wing and a prayer for something to change. Even the expansion of existing programs, like AmeriCorps and the PeaceCorps, ​and the addition of new ones tackling any selection of issues, would not suffice, as the fact remains that many students need a financial incentive to take part in these programs.
In order to properly address the scope of the nation's problems, the government should do something radical. They should choose to help finance the education of any high school graduate that elects to do a year of public service​ ​before attending an institute of post-secondary study, be it college or university. This is an admittedly costly venture, but the benefit of having a multi-million person cohort of youth change-makers would be truly incalculable.
It's hard to overstate the potential benefits of this policy. For starters, it would drastically improve access to postsecondary education for millions of Americans, relieving significant financial burden and quite possibly paying for itself in the process. Such a program would also be instrumental in tackling some of the prescient issues in America today, such as mental health, climate change, and poverty, issues that may very well go otherwise largely unaddressed. The best way to do this would be to heed the advice of Pete Buttigieg and create various organizations tasked with addressing these issues. B​uttigieg's proposal, for instance, mentions tackling climate change through the creation of a Climate Corps, mental health and substance abuse through a Community Health Corps, and senior care, through the creation of an Intergenerational Service Corps. The country would only really start to feel the benefits in times of crisis, such as right now.
Such a program would also prove remarkably potent in working to repair America's tattered image on the global stage. Since the inauguration of President Trump, the international community, and Western Europe in particular, has looked increasingly unfavorably upon the States. Rallying behind a common call to national service, and collectively working to address some of the country's most pernicious issues in a bipartisan and conscientious fashion could be the call to action needed. Many of the issues afflicting America are also shared by other highly developed nations. This presents America with the chance to stand as a global leader once again, championing issues like climate change, economic inequality, and mental health domestically.
What's become painfully clear is that even when the pandemic is under control, America will have more than its fair share of issues. Fostering an expectation of national service for high school graduates through education subsidization would be a great first step to addressing them.
William Lloyd is studying at the University of Toronto. He is a Junior Research Analyst for the NATO Association of Canada and a Compliance Analyst for the Munk School of Global Affairs G7 Research Group.